COMPANY PROFILE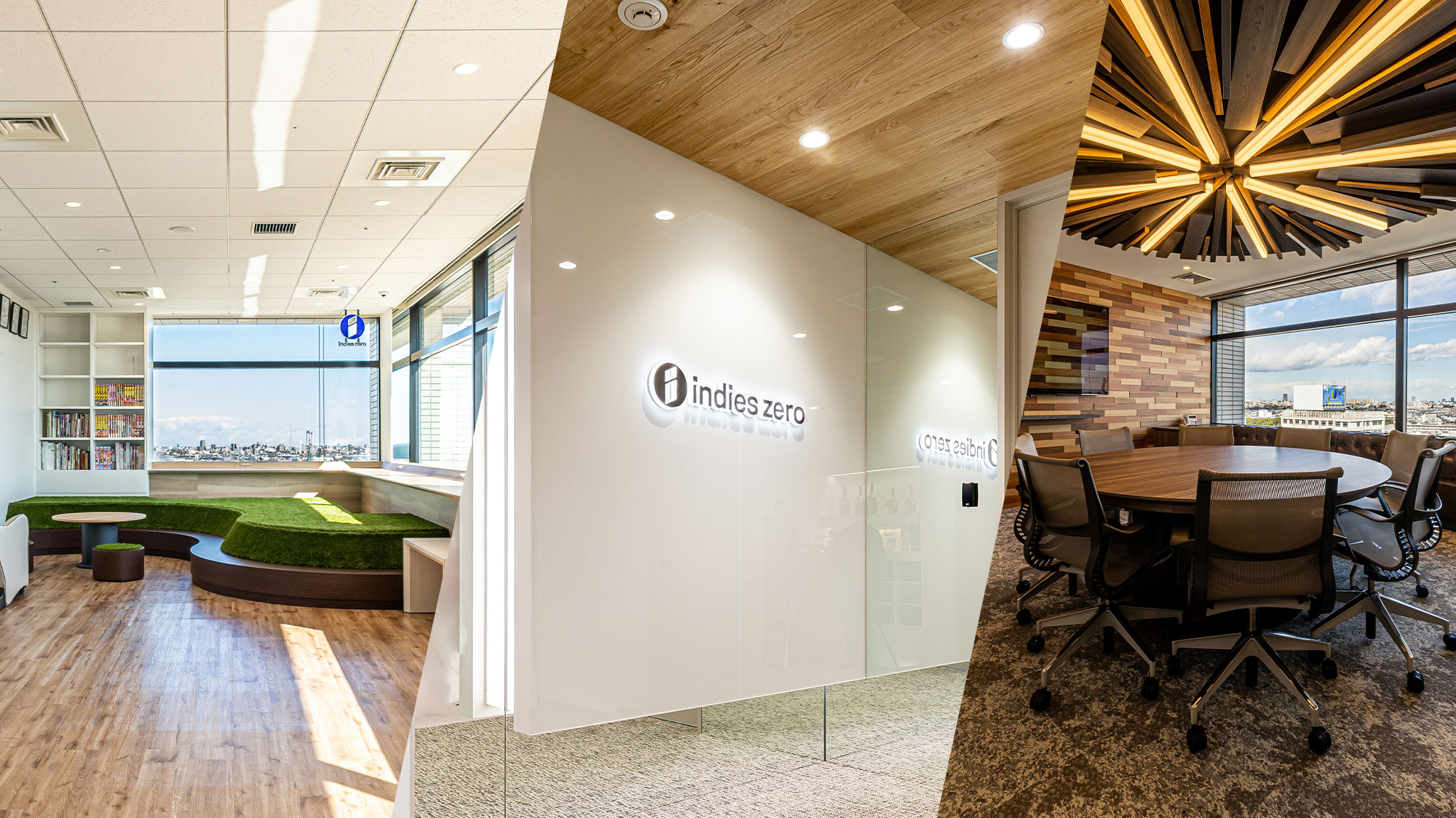 MESSAGE
A new kind of excitement for everyone
indieszero's goal is to "put a smile on everyone's face" through our gaming experience. That smile is what makes us creators smile. And if we can make things with a smile on our face, we can surely create games that make everyone who plays them smile as well.
At the time of our founding, no one knew our name or brand, and we were truly an indie company just starting out on our own. The name indieszero comes from the word "indies" and reflects the strength of the word "zero" in its meaning as an origin point and our start from scratch.
In addition to the image of building up ideas from scratch, the word zero also means infinite, so we hope to connect with people around the world through gaming experiences. The word zero, which means "you can go anywhere from here," has a sense of transparency similar to that of a pure white canvas. This idea, combined with our various aspirations for creating things, led us to the name indieszero.
We have been developing a wide variety of games, regardless of genre, always in search of new and interesting features. In order to deliver fresh excitement to as many customers as possible, we are strongly committed to "novelty," "playability" and "ease of understanding" in each title. We come up with ideas in a flexible manner and bring them to life.
We wish to continue our commitment to developing games while valuing our connections with everyone.
President's PROFILE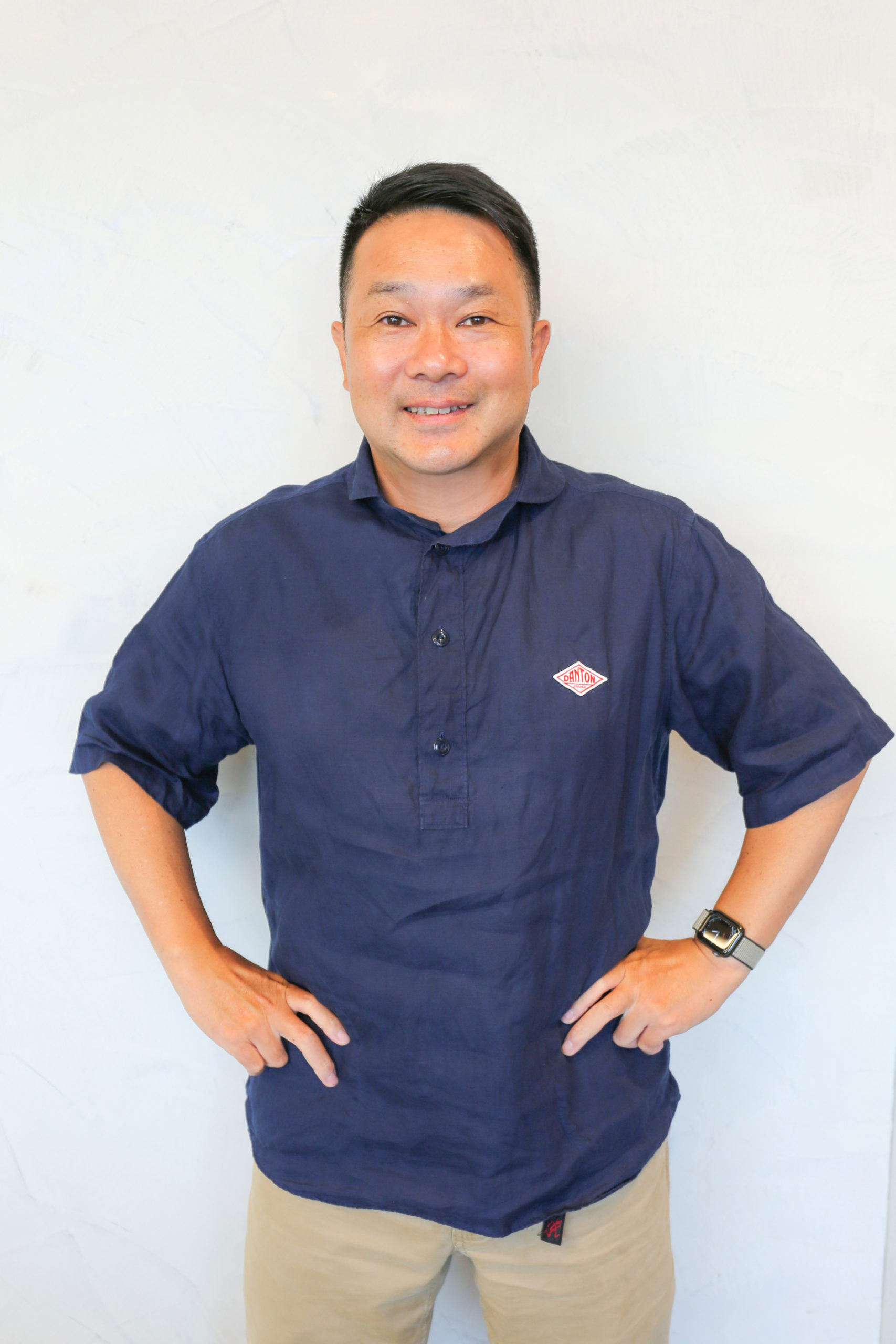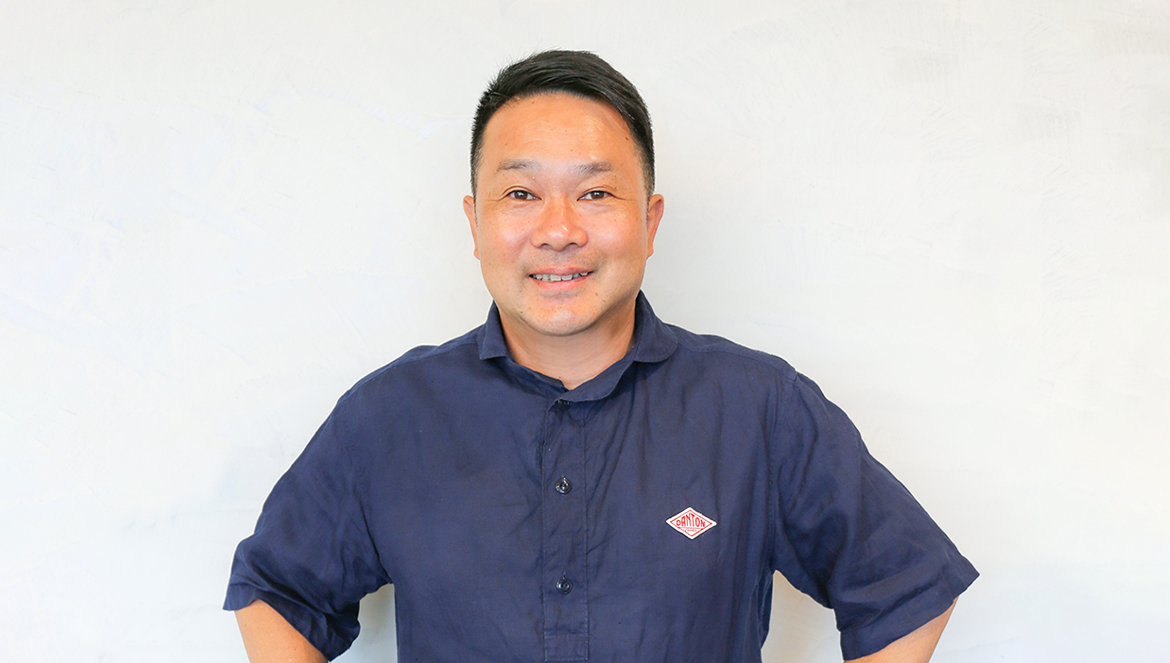 Masanobu Suzui
Masanobu Suzui spent his elementary school years in Tsuchiura, Ibaraki Prefecture, and his kindergarten and junior high school years in Otsu, Shiga Prefecture.
In the fall of his junior high school year, his parents relocated, and he went to high school in the United States.
During this time, he discovered that Americans also understood the word "Nintendo" and grew to appreciate firsthand how people all around the world were enjoying games.
After graduating from high school, he returned to Japan and entered the Faculty of Social Sciences at Hosei University.
After participating in the Nintendo Dentsu Game Seminar when he was a student, he joined Bandai Co., Ltd.
In 1997, after leaving Bandai, he founded indieszero, which is engaged in the planning and development of game software, mainly for consumer game consoles.
Major titles of indieszero include Sennen Kazoku, Electroplankton, the Shaberu! DS Oryōri Navi series, the Retro Game Challenge series, the Theatrhythm series, the NES Remix series, and more.
indieszero Co.,Ltd.
Address:Fujisawa Bldg 10F, 4-30-16 Ogikubo Suginami-ku, Tokyo 167-0051 JAPAN
Representative:Masanobu Suzui
Established:April 21,1997
Capital:3,000,000 JPY
Employees:42(July 2020)
Average age:33.9
Major Clients
Nintendo Co., Ltd.
SQUARE ENIX CO., LTD.
SAS CO.,LTD.
BANDAI NAMCO Entertainment Inc.
Main Business Activities
Planning and Development of Console games
Planning and Development of Toys
Main Development Model
PC(WINDOWS), GB, GBC, GBA, SFC, Nintendo DS, Nintendo 3DS, Wii U, Nintendo Switch, PlayStation®4, Xbox One, iOS/Android, Arcade game
Office

In June 2019, we moved to our current office to increase our available floor space.
Our office boasts counter seats with an excellent view and a relaxation space with a slightly raised, tatami-matted Japanese style area.
Our office has a development room where you can concentrate on game development, a relaxation space where you can enjoy a break while taking in the fantastic view from the office, and various types of meeting spaces that can be used depending on the situation.
PRODUCTS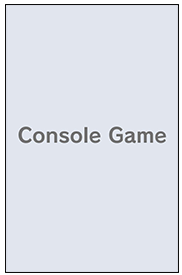 Console Game Title
PlayStation®4
Switch
Xbox One
Release date:11/2020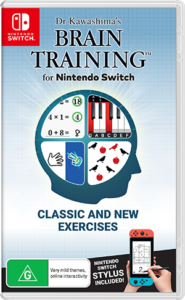 Dr Kawashima's Brain Training for Nintendo Switch
Switch
Publisher:Square Enix Inc.
Release date:3/1/2020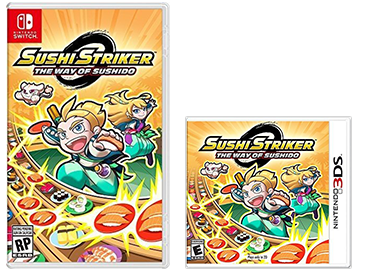 Sushi Striker: The Way of Sushido
Publisher:Nintendo Co., Ltd.
Release date:8/6/2018
Inducted into Famitsu's Cross Review Gold Hall of Fame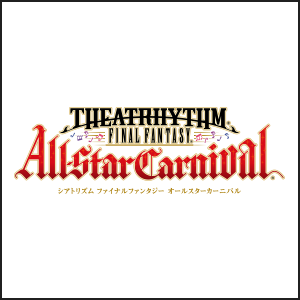 THEATRHYTHM FINAL FANTASY All-star Carnival
ARCADE
Publisher:Square Enix Inc.
Release date:27/9/2016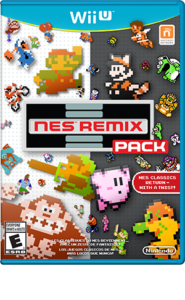 NES REMIX PACK
Wii U
Publisher:Nintendo Co., Ltd.
Release date:5/12/2014
Inducted into Famitsu's Cross Review Silver Hall of Fame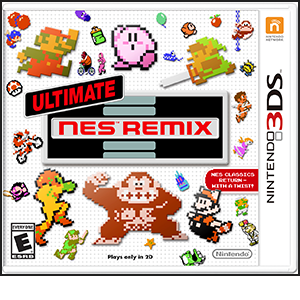 Ultimate NES Remix
3DS
Publisher:Nintendo Co., Ltd.
Release date:5/12/2014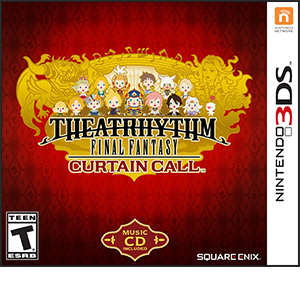 THEATRHYTHM FINAL FANTASY CURTAIN CALL
3DS
Publisher:Square Enix Inc.
Release date:19/9/2014
Inducted into Famitsu's Cross Review Platinum Hall of Fame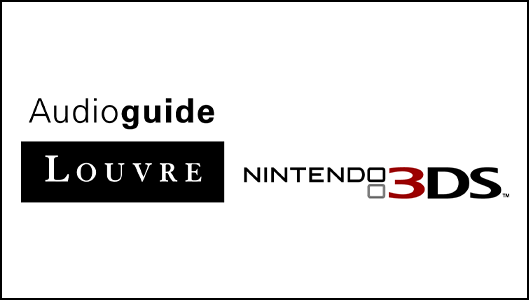 Audioguide Louvre – Nintendo 3DS
3DS
Release date:11/4/2012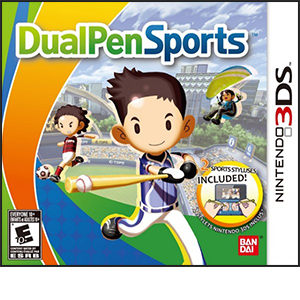 DualPenSports
3DS
Publisher:BANDAI NAMCO Entertainment Inc.
Release date:21/6/2011
Inducted into Famitsu's Cross Review Silver Hall of Fame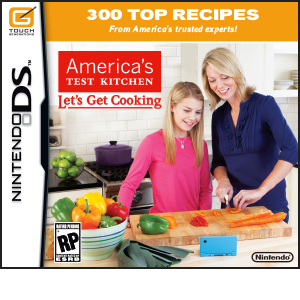 America's Test Kitchen: Let's Get Cooking
DS
Publisher:Nintendo Co., Ltd.
Release date:28/3/2010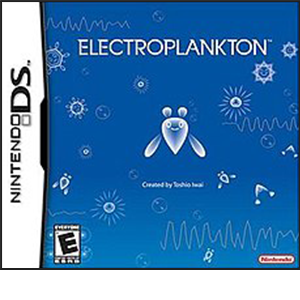 Electroplankton
DS
Publisher:Nintendo Co., Ltd.
Release date:9/11/2009~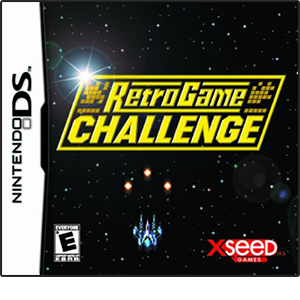 Retro Game Challenge
DS
Publisher:XSEED JKS, Inc.
Release date:10/2/2009
©2019 Tohoku University / Nintendo
©2018 Nintendo Co-Developed by indieszero Co.,Ltd.
©SQUARE ENIX CO., LTD. All Rights Reserved. Developed by indieszero Co., Ltd.
©2013-2014 Nintendo
©2014 SQUARE ENIX CO., LTD. All Rights Reserved. Developed by indieszero Co., Ltd. THEATRHYTHM FINAL FANTASY CURTAINCALL, SQUARE ENIX and SQUARE ENIX logo are registered trademarks or trademarks of Square Enix Holdings Co., Ltd.
Nintendo trademarks and copyrights are properties of Nintendo.
©2013 Nintendo Licensed by the Louvre Museum
DualPenSports TM & © 2011 NAMCO BANDAI Games Inc.
©2010 Nintendo
©2005-2006 Toshio Iwai/Nintendo
©FUJI TELEVISION ©2007 NBGI
©FUJI TELEVISION ©2009 NBGI